Perfect products, pastries, meals at amazing prices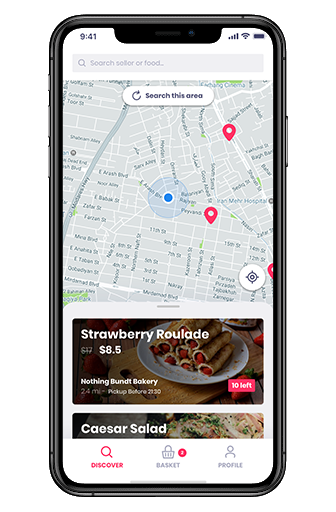 Trov helps retailers sell their daily surplus items, and customers to buy products at amazing prices. Through our app, both retailers and customers are happily involved in a win-win situation.
Trov helps retailers increase their revenue stream by providing a platform where they can offer limited time offers that attracts a large amount of customers in a limited amount of time. This can help retailers deal with surplus items, hours with minimal store traffic, and advertising their store to new customers.
Deal Notification
Recive instant daels from yor favorite shops, at your work, in your college, during lunch time, at the airports and anywhere you can imagine.
Connect with Other Trov-ers
Share amazing deals with your friends and nvite to join you in real-time. 
Follow Your Favorite Vendors
Are you in love wih that french pastry a the corner bakery cross the street. No prolem. Yu can follow them simply when they do have th right offer for you.